We are happy to announce our first grant from the New York Council for the Humanities to support the implementation of public engagement programming in Hudson, NY—a photo and story share!
The first event will be a community photo and story share, co-presented with the Hudson Area Library, and WGXC community radio.
"If These Photos Could Talk" Sharing memories about the prison in Hudson, NY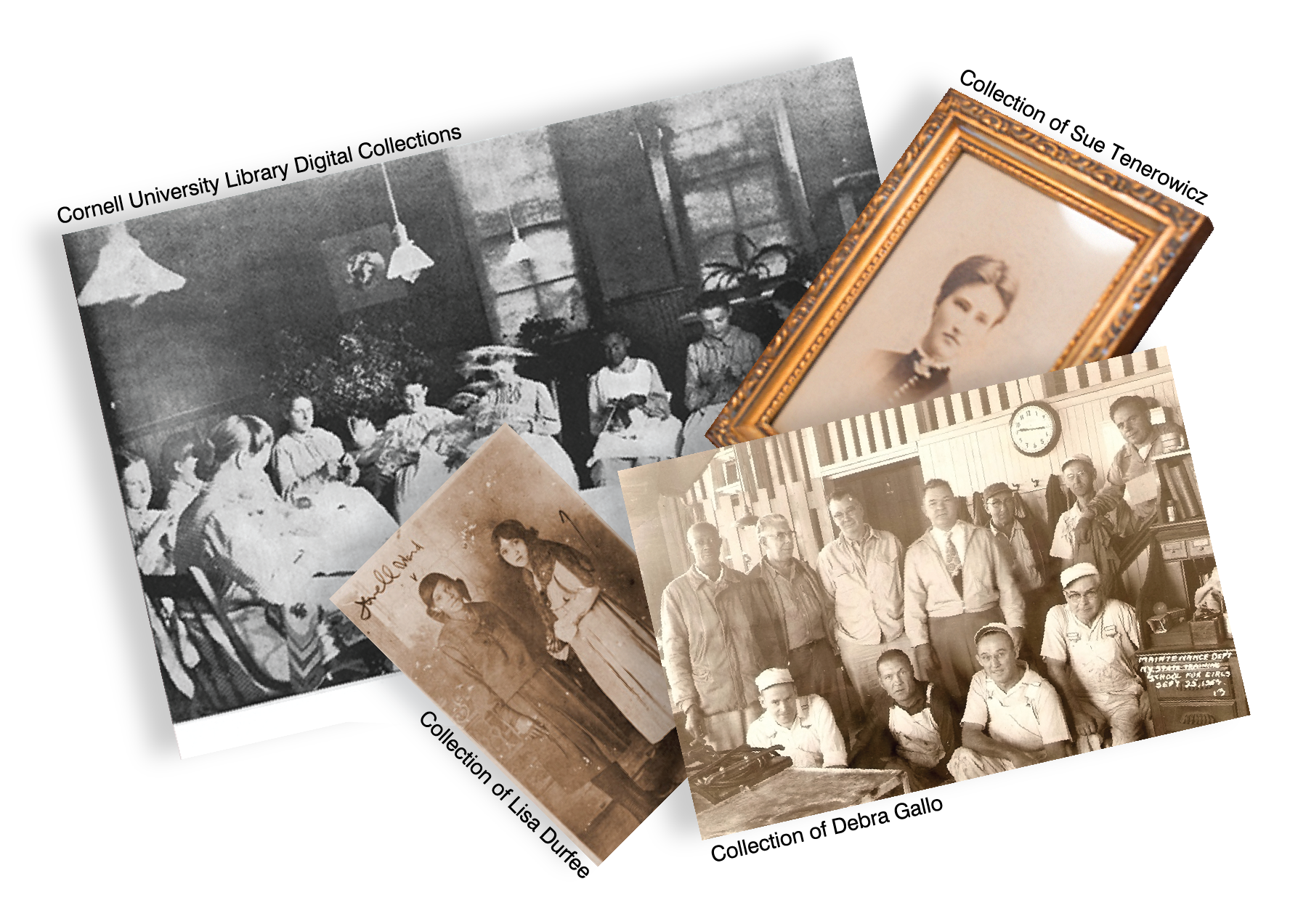 WOULD YOU LIKE TO SHARE FAMILY PHOTOS AND STORIES ABOUT THE PRISON IN HUDSON?
Help preserve and tell the history of the prison in Hudson, formerly the New York Training School for Girls and House of Refuge for Women. Community volunteers will copy your photographs and audio record stories about your photos on-site all day.  Bring them to the Hudson Area Library on November 18!
PHOTO & STORY SHARING
DATE Sunday, November 18, 2012
TIME 11am – 5pm
LOCATION The Hudson Area Library,
400 State Street, Hudson, NY 12534
PHONE 518-828-1792
PROGRAM [free and open to the public]
1:30 – Presentation by public historian Kathleen Hulser about the training school movement in America, and the Training School for Girls in Hudson.
2:45 – Conversation with Hudson resident Sue Tenerowizc who will share her grandmother's photo album about working at the Girl's Training School in the early 1900's.
A written overview and annotated bibliography about the New York Training School for Girls prepared by PPMP contributor and Columbia County resident Russ Immarigeon will be made available at the event and afterward to the public through the History Room in the Library.
In partnership with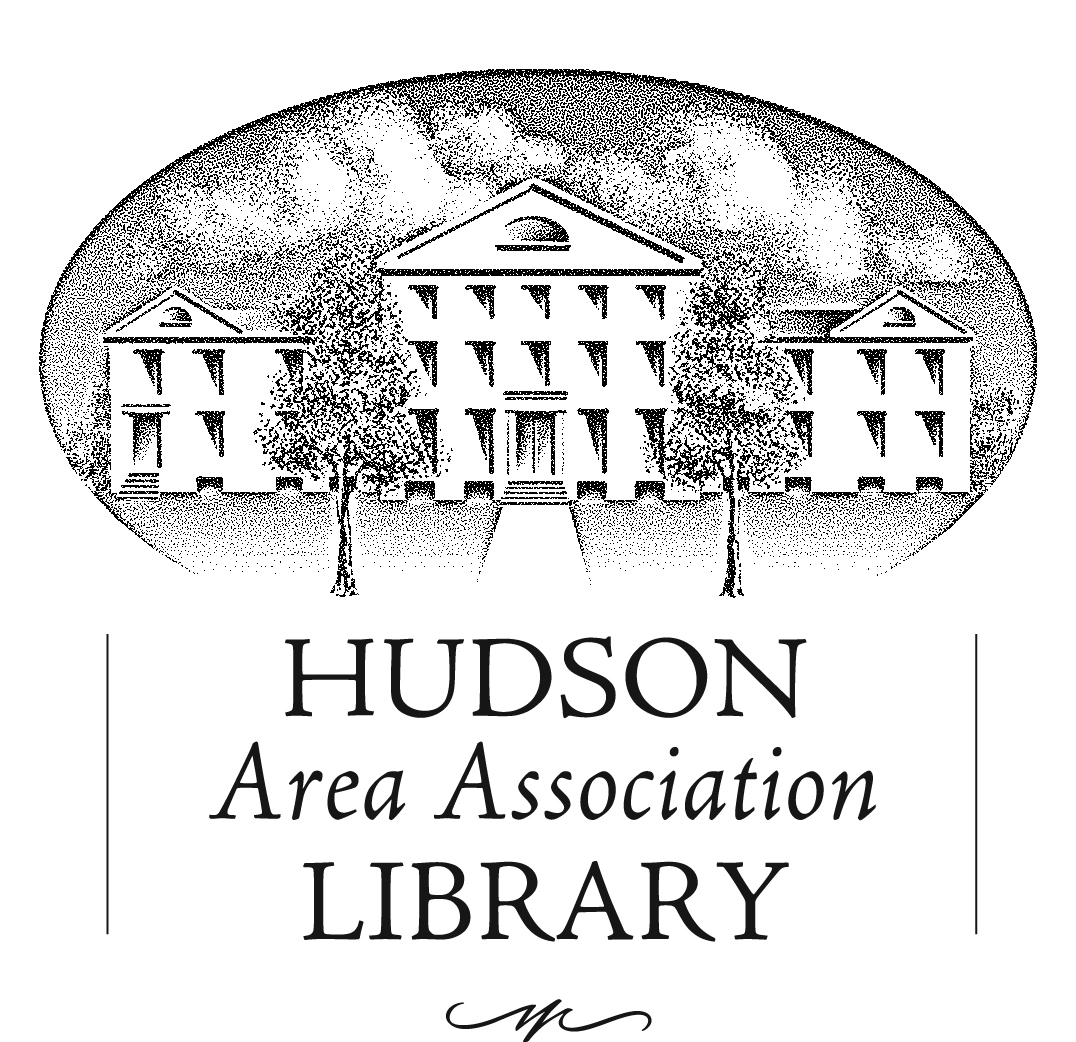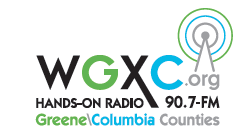 Supported in part by funds from the